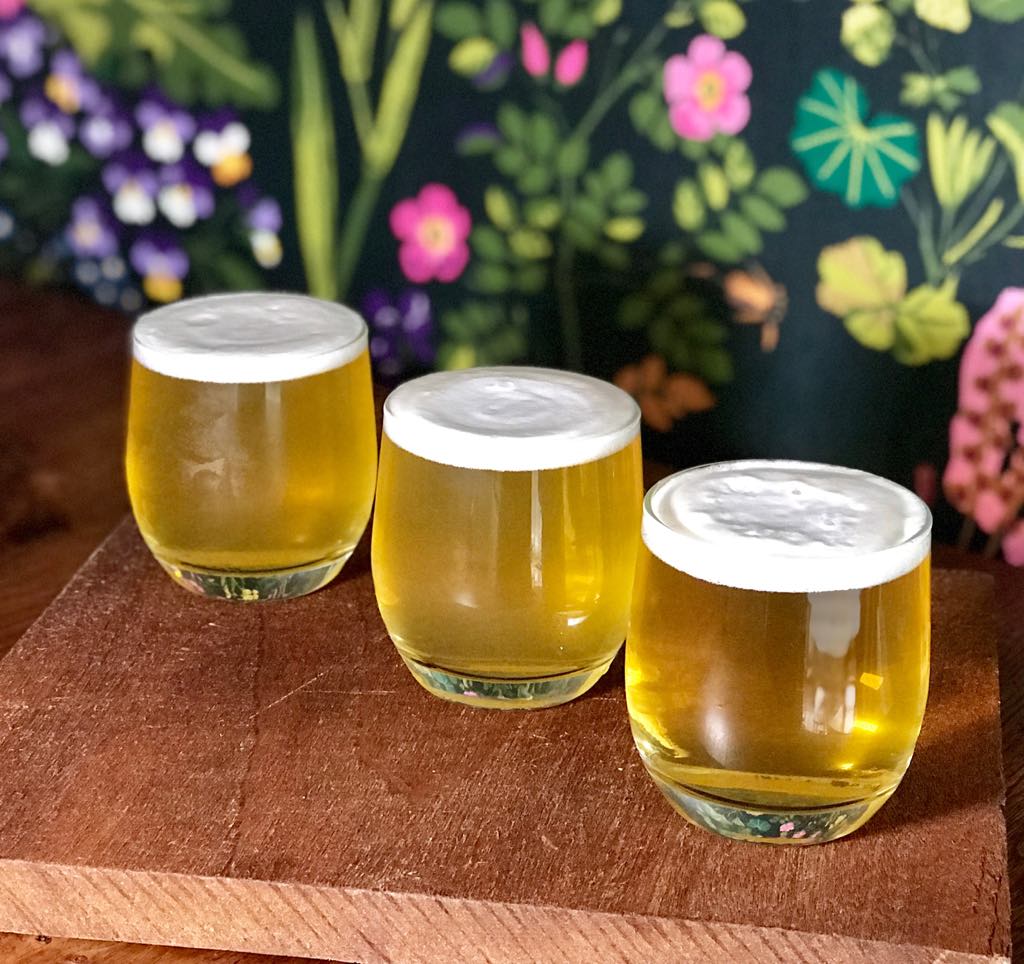 Lækur Hostel
Please book hostel beds here below. When you book with us directly you have a best price guarantee, a priority for late check-out and help with refunds if applicable. Please try and book for multiple days to get a discount on the nightly rate.
In the hostel we have dorms for 4-8 persons with shared kitchen and bathroom facilities. The rooms are furnished with free internet, lockers, and a USB charger by each bed. The beds have linen and pillow provided. Guests can rent a towel and buy access to laundry facilities in the gastro pub on the ground floor during opening hours.
All the dorms are mixed with both genders. For groups of three to four you can book a private room with a double bed and bunker in our Guesthouse (Economic Quadruple Room). When extending your stay please do it here on this page and before 11am.